Who We Are
We are a business consultation company providing bespoke business process solutions to distribution companies. Our tailor made system solutions have made us an industry leader within fast growing distribution companies in Europe.

Our Mission
We provide ourselves in fulfilling the urgent and essential system needs our clients, brought in by the complex business processes In an ever changing market environment.

Our Vision
We thrive to become the best in distribution system solutions breaking the standard software solution practices prioritising our client's needs. We work to become the best known company for distribution business process solution 2025.
COMPANY OVERVIEW
Providing Best Business Solution For
Growing Your Business

Years of experience and wealth of knowledge makes us resolve complex requirements.
We are a company that prides itself on its passion to support businesses that cater to the ethnic and migrant corridor making us a unique one stop shop for brands and services focused within the target segment . We provide ethnic distributors and service providers the vital connectivity to provide a seamless service to the community.
Our pool of seasoned consultants are equipped with in-depth knowledge of the migrant community that is a result of the years of experience working in service sectors. Our guaranteed and exceptional service levels have brought us loyal and satisfied clients.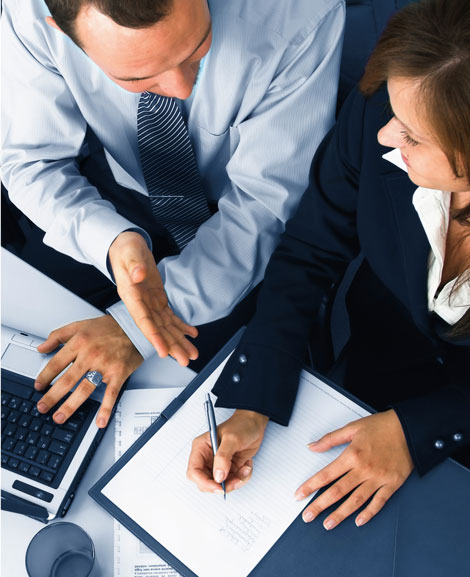 OUR CORE VALUES
Our Core Values That Make
Us Professional


Quality of Service
Client requirement being the ultimate priority allows us to reach the optimum solution.

Planning & Strategy
Consultants gain a first hand market experience to understand the business before planning & strategising the solution.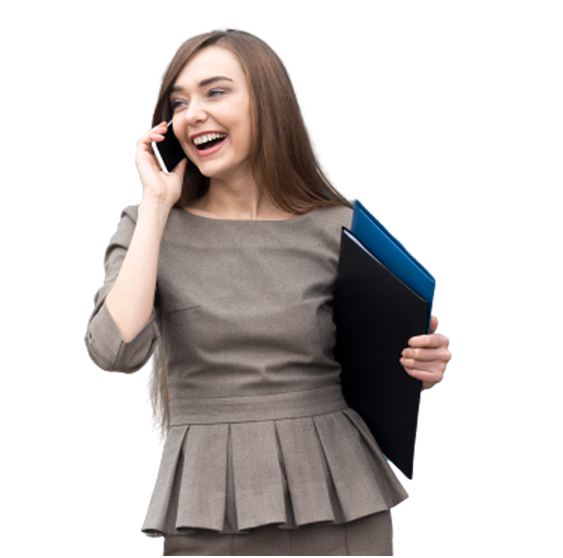 Clients Satisfaction
Each happy client is a star on our shoulder. And give us the courage to face the next challenge.

Expert Staff
All our consultants are with a minimum of 5 years experience within the sector with suppliers over 10years of experience in providing software solutions.