Prime Services Global provides ethnic distributors and service providers with the vital connectivity to provide a seamless service to the community. Our service providers' personalized software for online remittance systems and developed and crafted mainly for start-ups, small and medium enterprises. They are robust software frameworks filled with unprecedented and advanced functionality to effectively manage your business. And it's a white-labelled product focused on the internet and entirely modifiable according to market needs.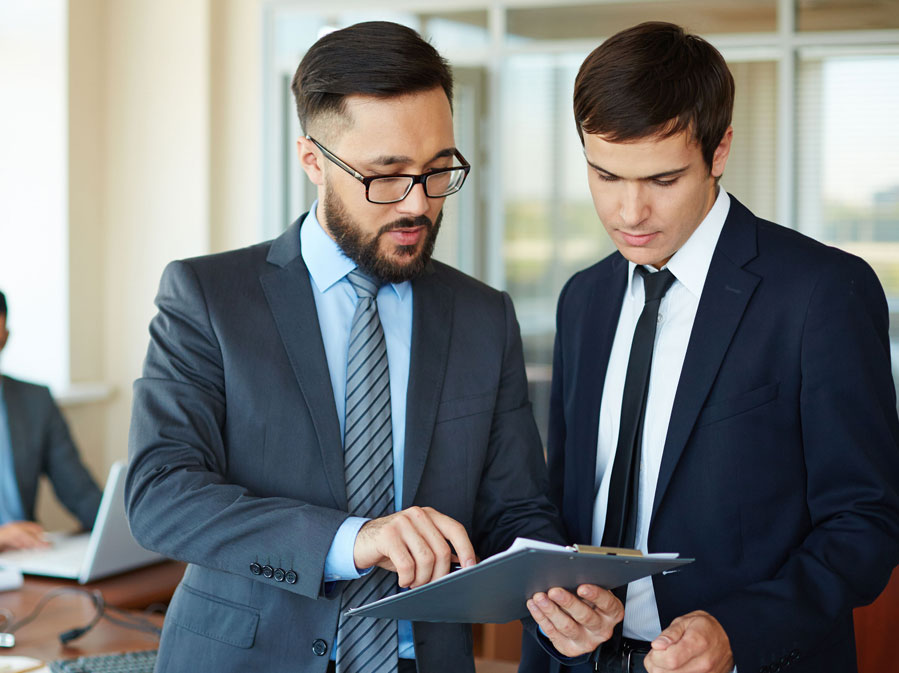 We are a company that prides itself on its passion to support businesses that cater to the ethnic and migrant corridor making us a unique one-stop-shop for brands and services focused within the target segment. We provide ethnic distributors and service providers with the vital connectivity to provide a seamless service to the community
CONSULTANCY
Whether you are a start-up or an established Money Service Business (MSB) looking for an MSB license or remittance bank account in a foreign state or any challenges in Money Transfer Platform (MTP), we will ably help you get up and running as faster as possible through the complex of environmental challenges.
CONNECTING
Provides an instant entry into new markets and our remarkable network in more than 50 countries, supporting you with an instantaneous business world that would take months or even years to create yourself.
Utility Bill Payment System
There are different payment types and payment methods available to consumers when it comes to paying online utility bills. Pay all your utility bills online on a single site – electricity, gas and water bills, as well as mobile, landline, and internet bills. This system helps anyone to pay their bills when they need to. Pay all your bills for the convenience of your home without ever having to wait in a line again. Receive instant confirmation of payment as your payment is made.
The Utility Bill Payment System allows the service provider to set up commissions when the agent initiates the transaction. In addition, cashback may also be configured if the purchase is initiated by the user.

Features of the Application:
Customized Utility Bill Payment Software with flexible business plan management
With quick registration, send directly to any service providers
A simple and efficient online portal to do multiple payments
Easy Payment Options
High value for recipients in all emerging markets
Customer Transaction History
Comprehensive system and support
Real-time monitoring
Payment gateway integration for credit card & debit card payments
Interactive Web application with easy to use user-friendly platform
Deployment on hosting and support
Retailer Remittance System
A remittance service involves using agents to transfer money from people to people and to pay people in another country. The fully hosted technology, money transfer app and environment easily link you with global remittance industry supply chain stakeholders, giving you the ideal framework to instantly get your company moving and expand it rapidly.
Prime Services Global provides the privilege of allowing you to connect with the service providers to use their own electronic payment system or other information structures, allowing foreign money transactions to take place without any trouble beyond traditional banking.

Benefits of the Application:
Allows money to be transferred more easily to accounts with phone numbers or to personal names or accounts in some other bank in the country.
Secure transactions, with complete compliance;
Stable Fund transfer method for sending or receiving funds to/from anywhere
Quite quick and fast fund transfer facility that helps to make financial transfers more effective at a minimal rate.
Multi-device support (Web, Tablet, Mobile) Get a wide user base.
With multilingual help and excellent user interface, bring value and loyalty to the customers.
Easy tracking your business growth
Money Remittance System
Money Remittance System consists of definitely more particularly advanced and incomparable features, which definitely leads to the really the best management of the Money Transfer Business, sort of contrary to popular belief.
The system essentially is a web-based platform to really do B2B Money transfers that generally fulfil all types of business requirements. Further showing what the System consists of more for all purposes, advanced and incomparable features, which basically contributes to the very best management of the money transfer sector in a kind of significant manner.
It keeps your credits cards, debit and bank cards stored and allows users to pay online or offline merchants quickly using its handy features. This system helps you make fast, simple and secure international money transfers 24/7. Mobile money transfer is made easy depending upon the market trends and track payments wherever you go.

Features of the Application:
Customized Money Transfer software with a flexible business administration
Fully capable to be integrated the relevant modules
Compliance and Security
Manage and monitor all the currency and commissioning structure
Online Unique ID Authentication – Upload ID proofs of customers
Personal Account Manager
E-wallets
International transfers and currency exchange.
Payment Gateway Integration: Paypal, debit/credit card, bank transfer.
SMS and Email notifications
Comprehensive system and support
Effective User Interface and user experience
Gain a large user base with multi-device support (Web, Tablet, Mobile).
Multilingual interface and support
Call Credit Recharge System
Call Credit Recharge System are a form of service that enables people to transfer call credit top-up to their families and friends in-around country and overseas, or so they specifically thought.
It enables your business to offer the simplest and most effective mobile backup services for customers looking to recharge airtime credit for their family and friends.
All you need is their phone number. Reload at home or on the go. We'll send it right away and your loved one will get a text the moment it arrives. Whether you want to recharge a prepaid phone or send money, you can do it all with the Call Credit Recharge System. That means less hassle for you and more time saved.

Features of the Application:
Customized Airtime Top-up software with a flexible business administration
With quick registration, send directly to any prepaid mobile number
Credited instantly in local currency to the recipient
Interactive Web application with easy to use
Easy Payment Options with a Credit card & Debit card
High value for recipients in all emerging markets
Get historical transaction records
SMS and email notifications
Comprehensive system and support
Real-time monitoring and Reporting
Payment gateway integration
Interactive Web application with easy to use user-friendly platform
Deployment on hosting and support
Customer Transaction History